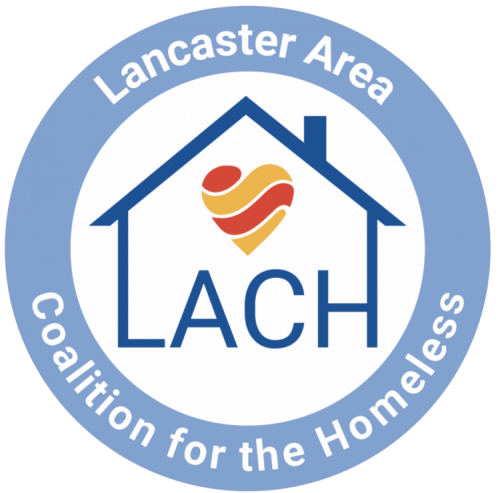 Lancaster Area Coalition for the Homeless (LACH)
Created in 2014 and facilitated by United Way of Lancaster County, LACH is a group of local non-profit agencies, government entities, church groups, and individuals dedicated to identifying and addressing the need for homeless services in our community.  
LACH Programs & Services
LACH facilitates a range of programs and services that bring awareness and help address increasing concerns surrounding homelessness.  Call 803.283.8923 for more information or to be connected to the community assistance you or a neighbor may need.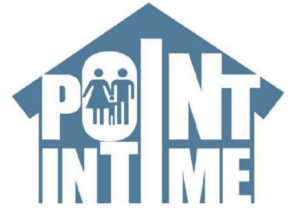 A national count of sheltered and unsheltered people experiencing homelessness on a single night in January.  This count informs the need for local services and is factored into state funding of services in Lancaster County.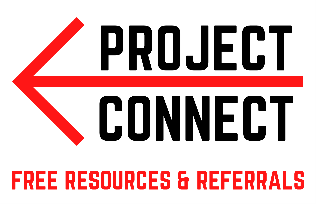 Annual event where LACH members and service partners provide resources to the community at locations throughout Lancaster County.  Resources are taken to communities like Heath Springs/Kershaw, Buford, Lancaster and Indian Land to ensure that residents from all over the County are easily able to connect with the resources they need.
Project Connect is held in late January / early February.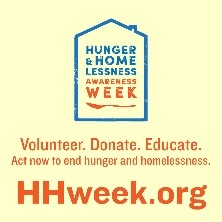 A national program featuring a week of activities and events bringing organizations, agencies and community members together to draw attention to the concerns of hunger and homelessness.  LACH hosts a local series of educational, service, fundraising, and advocacy events.  Hunger and Homelessness Awareness week takes place mid-November.
LACH Homeless Assistance
Limited hotel stays, based on available funding, for individuals who are homeless
Hygiene kits for homeless persons in need
Referral services to local organizations for resources such as food, clothing, and emergency financial assistance.
Projects:
Temporary Shelter – Renovations under way
Warming Center – In search of location  
How you can help:
Become a LACH member
We welcome new members and volunteers to join us and be a part of the solution. LACH meets on the second Thursday of each month at 9:30am, membership is open to any person interested in helping find solutions for the homeless population of Lancaster County. 
For more information email
admin@uwaylcsc.org
or call 803.283.8923 
Donate to LACH today
click on the "support LACH" button below, be sure to note that your donation is for LACH
Mail - Send to United Way of Lancaster County, P.O. Box 56 Lancaster, SC 29721. Make checks payable to 'United Way of Lancaster County' and write LACH on the memo line of your check.
---