Our Initiatives- Where to Find Help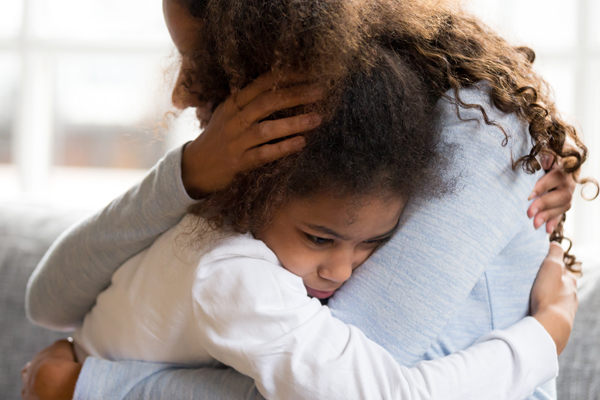 Find available resources in your area by clicking the link below, or you may call or search 211.
Current Opportunities
We are proud to be among the sponsors of NALC's annual #StampOutHunger food drive! You can participate in this effort to feed millions of Americans in need by leaving a food donation at your mailbox for your letter carrier to pick up on Saturday, May 13.  Local donations stay local and will stock the food pantries at HOPE in Lancaster, Inc and the Kershaw Area Resource Exchange (KARE)   

🥫

Visit nalc.org/food and follow @StampOutHunger for more information.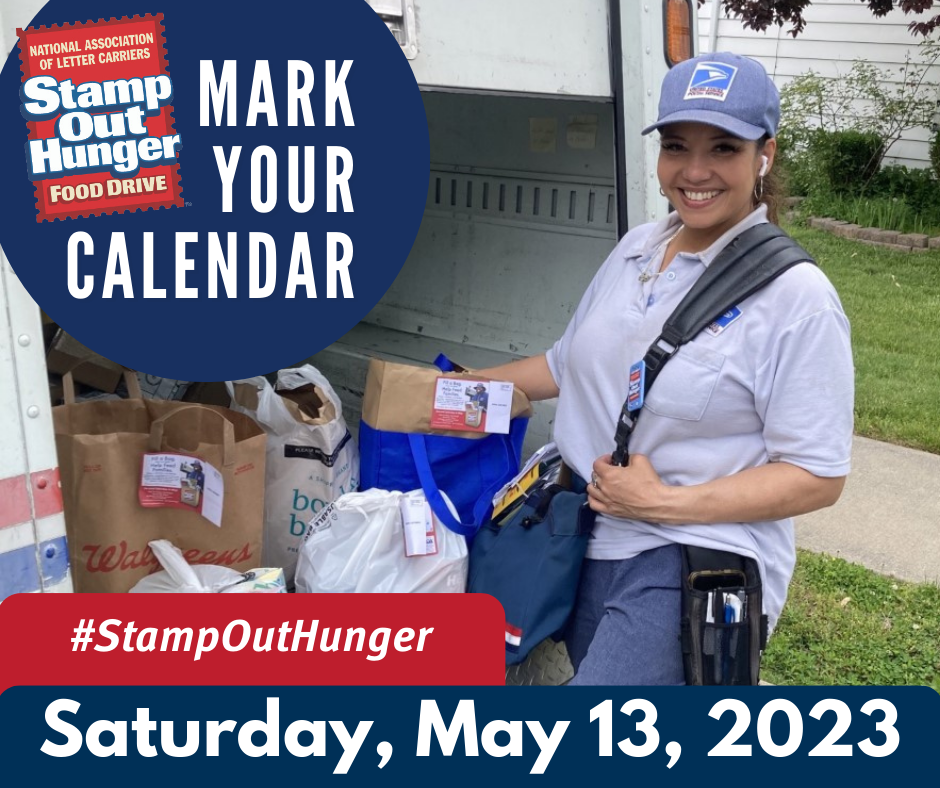 ---